You Just Found Your New Favorite Smoke Shop
Visit Berkshire Glass & Grow in Great Barrington, MA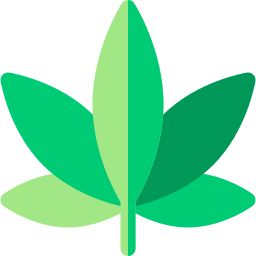 Looking for a reliable smoke shop that has everything you need? Look no further than Berkshire Glass & Grow. You can buy everything from cannabis accessories to cannabis seeds at our storefront. We even work with local glass blowers to source our smoking pipes. Plus, the seeds we sell are sourced from reputable breeders throughout the United States and Europe.

Whether you're starting a new growing project or need a replacement pipe, we have something for you. Visit either of our shop in Great Barrington, MA today.
Consistency, reliability and great prices
---
We're a smoke shop with values - values which ensure we always provide a satisfactory experience for our customers. You'll want to shop with us because...
We have great prices across the board and always beat the competition
We carry brands known for being high-quality, and work with local artisans
We offer water pipes, smoke accessories, cannabis grow lights, cannabis seeds & more. We keep a consistent selection with every product you could possibly want
 We can be relied on for expert advice whenever you need help while shopping
  When you need to visit a smoke shop you know will have what you need, come to Glass & Grow - the People's Smokeshop.
Customer satisfaction is our passion
---
Our smoke shop are staffed by experts with over 20+ years of combined growing and glass experience. We use this experience to make our shop as accessible to new smokers and seasoned experts as we can. You can ask us for advice on what cannabis accessories to buy or for tips to make your next growing project a success.

You can even email us a picture of your flower if something is wrong, so we can diagnose the problem. Smoking should be anything but stressful. Get rid of your worries by calling 413-717-4009 today.